Professional development and training consultancy for individuals and organisations.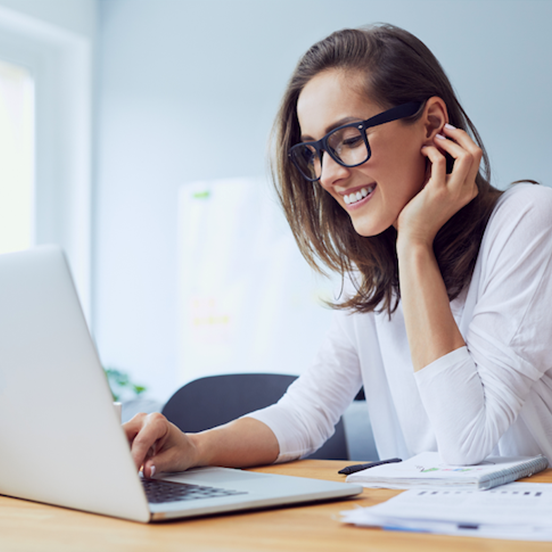 Management Development Programme
This programme is designed around core management behaviours required in the workplace. The programme aligns technical and behavioural skills with one to one follow up sessions and can be tailored for in company requirements.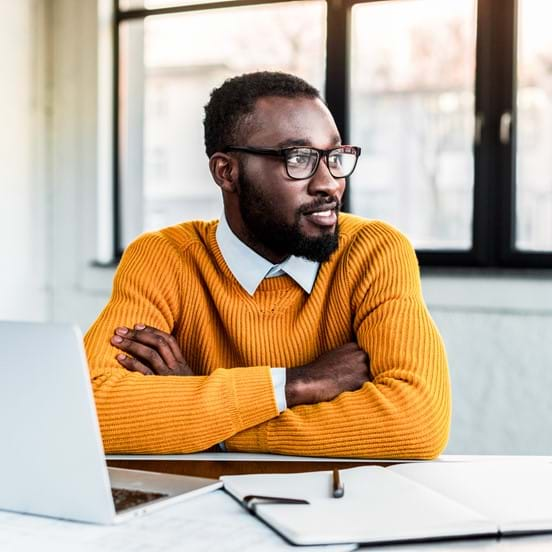 Trainee Toolkit
Starting as a new trainee in the workplace can be a daunting experience. Our trainee toolkit is a series of four courses and one to one coaching to ensure that a trainee's perceptions, attitudes and behaviours are aligned to the financial services environment. You can pick which courses suit you or select the entire programme, the choice is yours.
To book these courses, please go to 'Course dates and Book Now' under our Professional Development header.
Why Chapter One?
From superb tutors to high tech classrooms, find out why Chapter One is the first choice for professional training and development.