BECOMING A PRIZEWINNER
Charlie Pierce (IQ EQ) Worldwide Best APM Paper March 2023
Find out more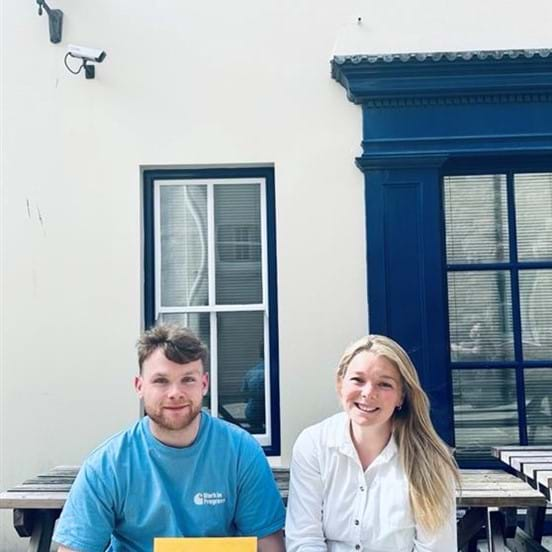 ACCA Advanced Performance Management - Prizewinner!
"APM is a subject which, although initially seems straightforward, can catch out candidates if they don't approach the questions in the correct way. The syllabus isn't huge, it just takes a lot of question practice and diligent marking to ensure that the student provides the examiner with exactly what they are looking for"  Charlotte Trigg - APM Tutor
"Chapter One is a home from home. I have never felt intimidated or isolated, even being in a class full of people I didn't know on my first day!"