Chapter One launched in January 2020 with the core focus on technology and enhancing the student experience. Prior to launch the team had spent significant time exploring technology solutions for the classroom and for home learning in a bid to provide students with optionality and ease of study. It was recognised that Ed-tech was an area that was under-utilised in the sector and the team identified an opportunity to create efficiencies and improvements in this area using Microsoft Teams as the hub for a new and inter-active learning experience.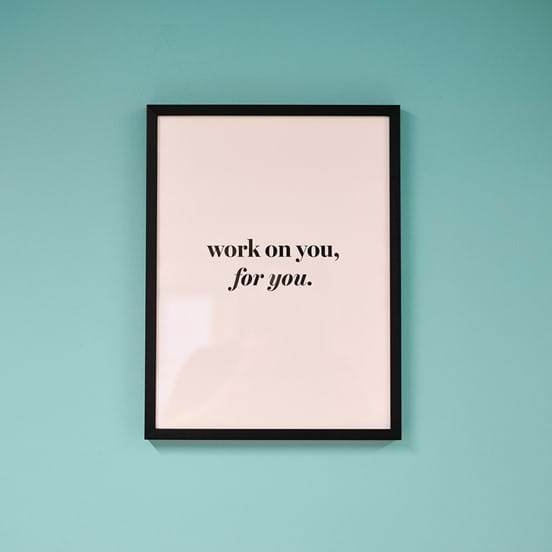 Microsoft Teams implementation for professional education providers
Chapter One significantly benefitted from the upfront investment made in understanding, creating and delivering learning from an online platform, when the need for remote learning became a necessity due to the global pandemic. Chapter One was contacted in late 2020, to implement a similar solution for a significant UK training provider.
Over a 3 month period, Chapter One trained over 55 individuals, project managed the implementation, dealt with business transformation and also change management. All of this was carried out successfully, through remote access and was delivered on time and on budget.
Training needs analysis
Training strategy
Training resource generation
Building learning and development budgets
Presentation skills training
Conversion of technical expertise to learning and development.
Start your journey today
Get in touch to discuss how you can leverage the power of training in your business.
Contact us >