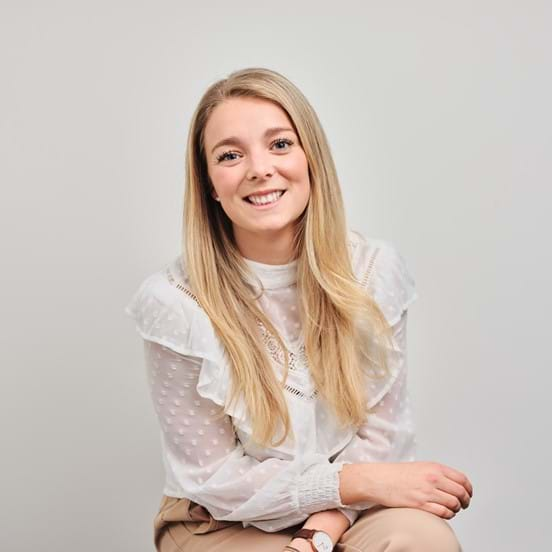 Charlotte Machon
E: cmachon@chapteronetraining.com
T: +44 (0)1534 709590
M: +44 (0)7829 726442
Connect on LinkedIn >

Our Chief Cheerleader I Head of Operations

Charlotte has often been described as Duracell + and often leaves her friends, family and husband wondering when the energy will run out. A dog loving, ski and exercise fanatic you will often see her in her gym gear getting up to some sort of mischief.

Charlotte has a passion for helping individuals achieve their goals and will always go out of her way to ensure that her students get all the support they need. Charlotte was in industry for 7 years prior to finding her love for teaching and can bring the most 'boring' of topics to life with her enthusiasm and engaging techniques.

Charlotte enjoys systems and processes, so when she is not in the classroom, she is getting her geek on looking at ways the business can achieve efficiencies and continually improve.