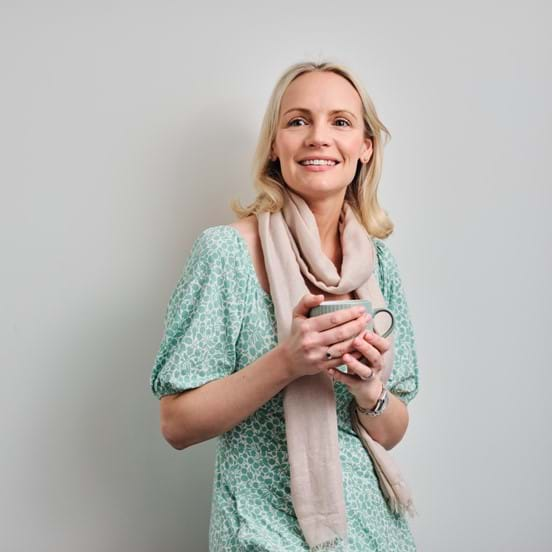 Ciara Tait
E: ctait@chapteronetraining.com
T: +44 (0)1534 709590

Our Financial Reporting Queen I Head of Financial Reporting

Ciara is our under-the-radar popstar, who loves nothing more than playing her guitar and singing to her favourite Taylor Swift song. When Ciara is not rocking it out, you may find her spending time with her family getting off "the rock" and exploring the world or reading her most cherished IFRS book.

Ciara studied Early and Modern Irish in Trinity College Dublin. She became the P.R officer for the Irish language in Trinity College in 2005 and was responsible for spreading the love of the language around the university. She moved to Jersey in 2006 after graduating and then qualified at PWC. She is passionate about Business Strategy, as well as Financial Reporting and Audit.

Her main objective is to inspire her students to believe in themselves, to push themselves out of their comfort zone and to teach them that hard work pays off (all while having lots of fun in the classroom too!).