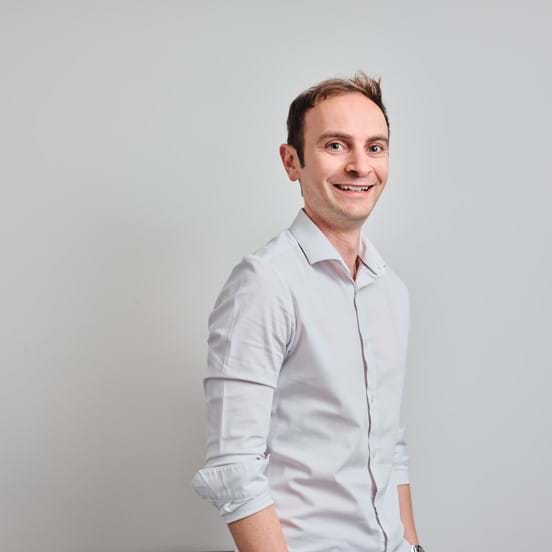 Graham Hickey
E: ghickey@chapteronetraining.com
T: +44 (0)1534 709590

Our Audit and Professional Development King I Head of People Development

A wannabe teacher since the beginning of time, Graham decided to obtain a couple of years of relevant real-world business experience first. A "couple of years" became over 10 years, progressing to Senior Manager and People Lead Manager at KPMG, before he finally found himself permanently in the classroom.

People Development specialist, amusing auditor (yes, they exist!) and football fanatic, Graham loves teaching both in the classroom and on the football pitch. Graham's classes contain a unique blend of technical content, memes, football and plenty of references to Star Wars and Marvel. A true 21st century tutor.