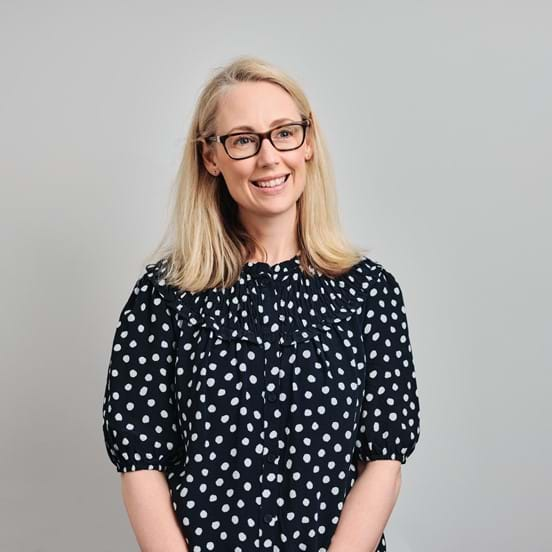 Louise Cookson
E: lcookson@chapteronetraining.com
T: +44 (0)1534 709590

Our Tax Guru I Head of Tax

Louise loves a musical and when she is not gigging round Jersey with her pop/rock choir you may find her getting her Zen on at a yoga class. Louise possesses the most extensive library of Kahoot quizzes in the universe and is a trained yoga teacher. We are waiting for the day that she manages to combine accounting and yoga; perhaps in some kind of cash flowww class.

She has two young children and has already started training them up as accountants. They are not so keen, but as she tells her students, perseverance is key.

Louise loves teaching and has been teaching since 2002. Her specialisms are tax and finance but she has a real passion for teaching across all qualifications. This is reflected in her pass rates and her diligence in teaching.