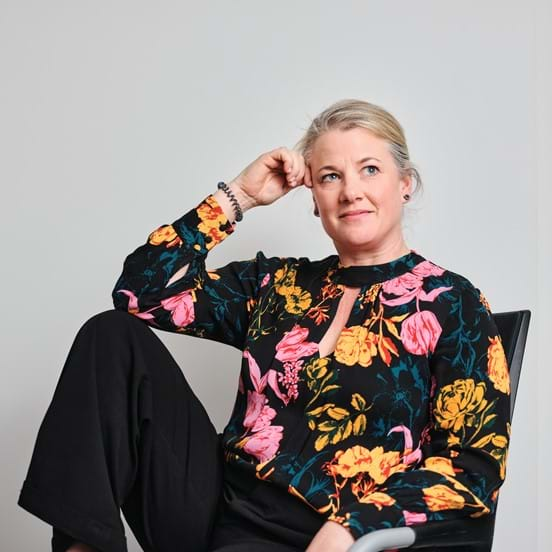 Natalie Dimond
E: ndimond@chapteronetraining.com
T: +44 (0)1534 709590
Connect on LinkedIn >

Our Squad Leader I Managing Director

Natalie is animal obsessed and has quite the collection. Three horses, three dogs, two sheep and a cat (yes, you read sheep). If Natalie is not at work, in the fields, or the beach you will often find her in M&S in her wellies.

Natalie spent 7 years as the Managing Director of BPP prior to Chapter One and loves nothing more than leading a talented and hard working team. Prior to teaching, Natalie spent her career in Private Client as a tax specialist and loves passing her real world knowledge onto her students.

Her passions are focused on Professional Development and showing students the 'easy wins' in the classroom. Natalie is direct, but extremely fair and she is always willing to give students and our team the time that they need.